'Our Uncle Bryn'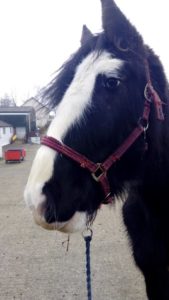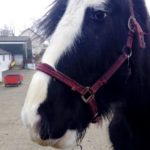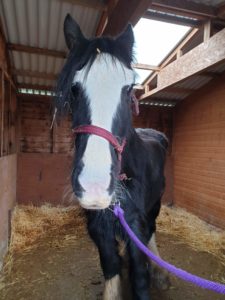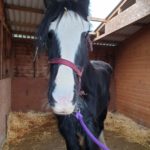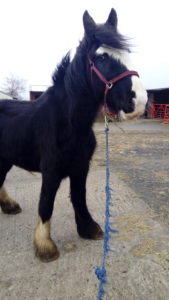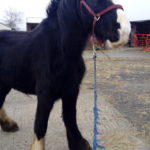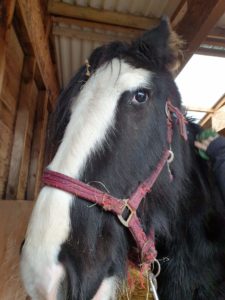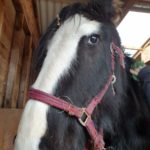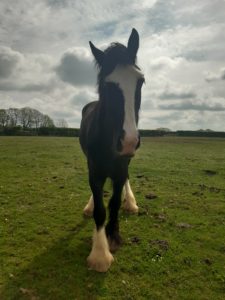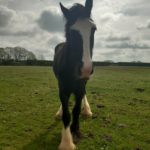 Stats
Name: Penlan Bryn Tirion
Born: 14/05/2015
Sex: Gelding
Height: 17.2hh
Sire: Clarach Aristocrat Lad
Dam: Penlan Rose Gem
Bryn's Story
Bryn was born in 2015 at the Penlan Shire Horse Stud of Plwmp in Cardiganshire. Bryn was born on the side of a hill (hence his name, Bryn!) but sadly his Mam rolled on him on the day of birth and as a result was crushed which explains why he doesn't have a natural looking posture.
We bought Bryn in January 2019 to enjoy life meeting visitors and as a companion to older and younger horses due to his kind nature. He has settled in really well and is a proper little darling!
His stallion father was Clarach Aristocrat Lad who was also the father to our very own born and bred…Dyfed St Helena – Santes! Making them both half-siblings!