Camping at Dyfed Shire Horse Farm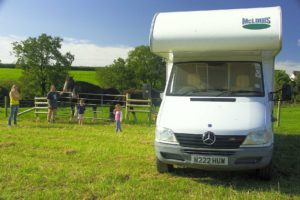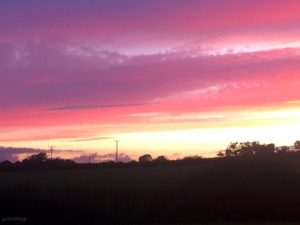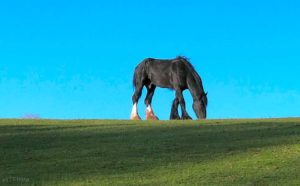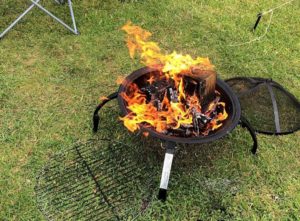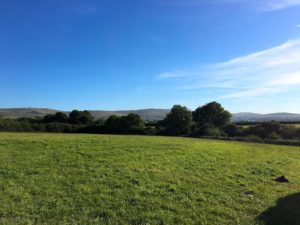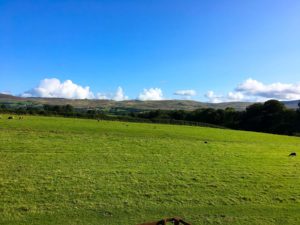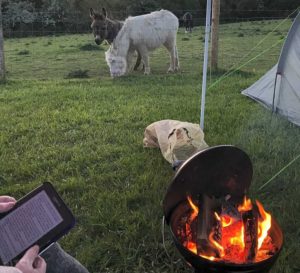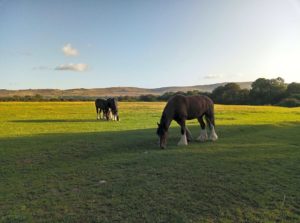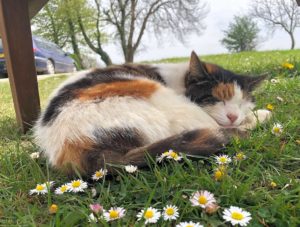 Come and Camp with Shire Horses in 20

23
Looking for somewhere to stay for your holiday? Why not visit the Shire Horse Farm and stay for the weekend or longer for a warm Welsh welcome and FREE entry onto the farm during your entire visit.
We welcome families of all sizes and ages on our 6 amps electric hook-ups or basic, non-electric pitches. That includes the dogs too!
In 2023 we will also be offering a 'dog-sitting' service! If you are unable to take your canine family member to a particular location, let us look after them for you! Let us know with your booking enquiry and Alyson will be delighted to pamper your pooch!
We will be requesting 10% deposits in 2023 to confirm your booking.
Within a short distance to local Welsh towns of Cardigan and Newport and the stunning Coastal National Park. Relax and re-charge your batteries, without leaving the farm!
These prices include free admission to the farm for your entire visit. And use of all the facilities that are available at the time of your visit.
2023 Pricing
Adult – £11.00 per night
Child/Senior Citizen – £9.00 per night
Dog – £3.00 per night
Electrical Hookup – £5.00 per night per pitch
Please contact us for long stay or large group discounts
Book here by contacting us on info@dyfed-shires.co.uk to secure your place. Its easy!