'The Boss'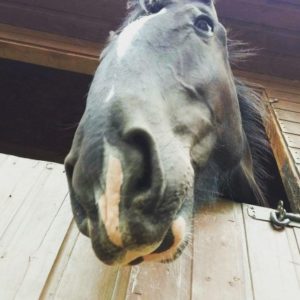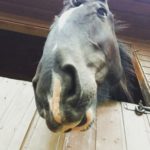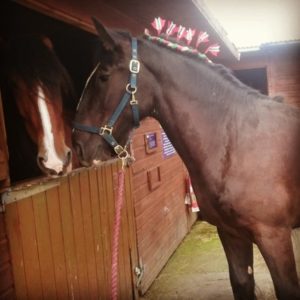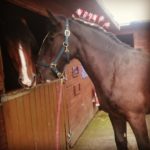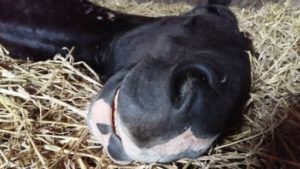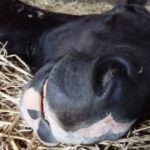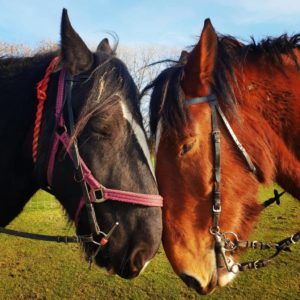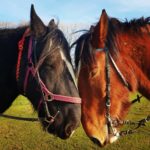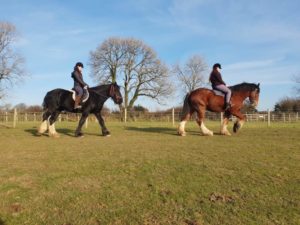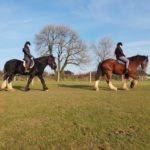 Stats
Name: Ladysmith Alpha
Born: 01/05/2016
Sex: Gelding
Height: 18.2hh (est. adult height)
Sire: Moorfield Manor Mac
Dam: Middlemeadow Amey
Alfie's Story
Alfie was born 1st May 2016 on a dairy farm in the Forest of Dean.
We purchased him in July 2017 when he was a yearling – we sold our Coldplay concert tickets in Cardiff to help pay for him! He was collected between the Little Mix concert at Chepstow Racecourse and Coldplay in Cardiff to avoid being caught up in traffic!
He has excellent breeding and has a quiet nature. He has now been broken into ride and drive to take over from Ed in the horse and carriage.
He may still be young but with Ed's departure back in late 2019 for the bright lights of London, Alfie has already become the senior living male shire on the farm – so he thinks he's now in charge!
Whether you call him 'Alfie' or 'Alpha', he's already become a big farmyard favourite and has the potential to be a proper worker for the future!