'Our Miracle Girl'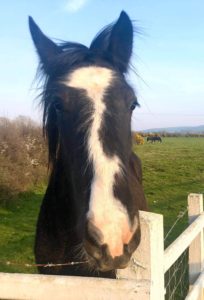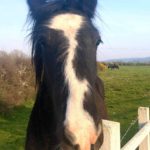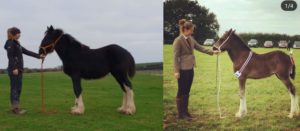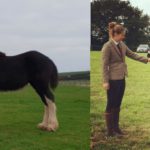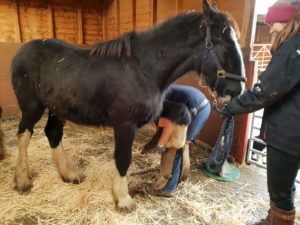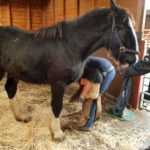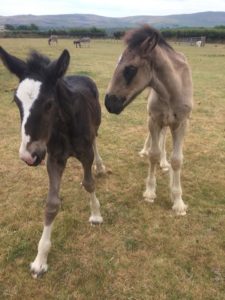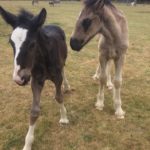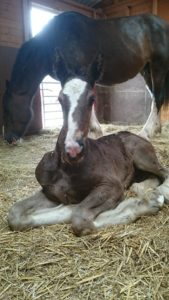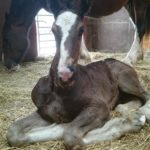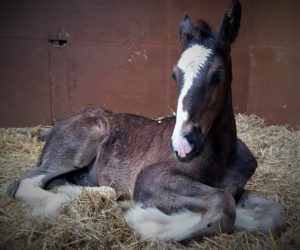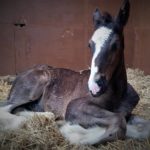 Stats
Name: Dyfed Morgana Le Fay
Born: 27/06/2018
Sex: Filly
Height: est 18.1hh
Sire: Metheringham Upton Sidney
Dam: Dyfed Willa Rose
Morgana's Story
Our beautiful Morgana is the first 5th generation Dyfed shire born on the farm.
Born 2 weeks premature and arriving unexpectedly, she was the first born to our Dyfed Willa Rose. They both became very ill within days and only a plasma boost and excellent veterinary care saved young Morgana's life.
Showing signs of recovery, she and Mami Willa Rose left the stable for the paddock for the first time at 6 days old. A day later, she was ready to meet our special visitors HRH the Prince of Wales and HRH Duchess of Cornwall when they arrived for their Royal visit!
Now maturing into a fabulous young 2 year old filly with a wonderful temperament, she is very much the future for our Dyfed bloodline.