Welcome to Caffi Celt!
Relax in our on-site cafe (current restrictions permitting) which we re-renamed in honour of our boy Celt – 'Major Mercury'.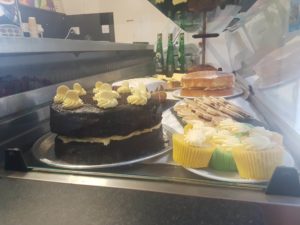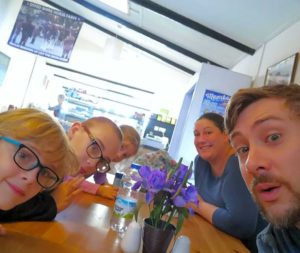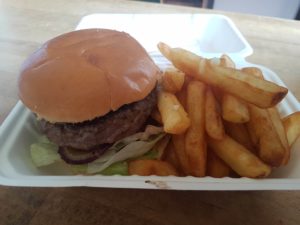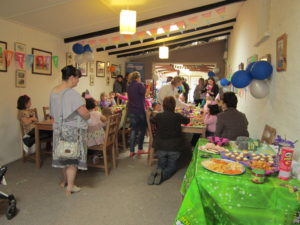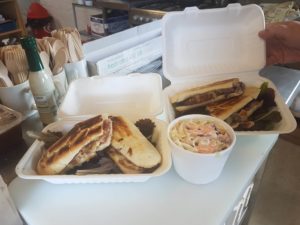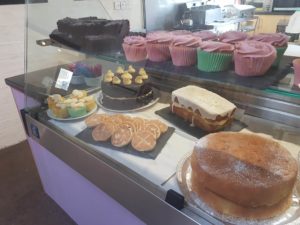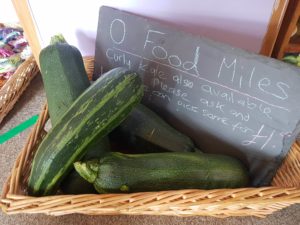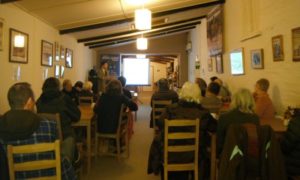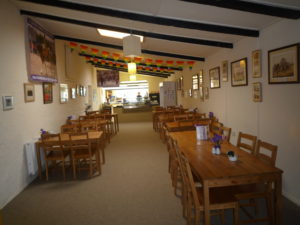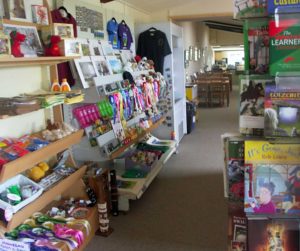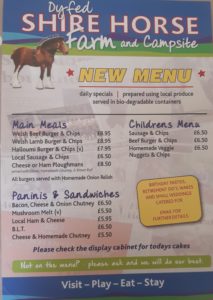 As of Monday 17th May, our Caffi Celt is once again welcoming sit-in meals as well as offering a take-away service.
All food will be served in disposable boxes/plates/cartons which are not re-used. Furthermore, all cutlery served with meals/food will be disposable.
To enhance social distancing protocols and to put guests at ease, Dyfed Shire Horse Farm have created three indoor seating zones in order to reduce the number of guests in each zone and to assist larger, bubble compliant family groups to sit in comfort, exclusive to other guests being nearby.
Our locally sourced Menu offers a delicious choice of the best of Welsh produce and has proved popular with visitors!
In 'Normal' Times
Caffi Celt combines a cosy traditional ambience, with all the modern features including free Wi-Fi. The cafe and toilets are pushchair and wheelchair accessible.
The cafe is also available for venue hire, for birthdays and private functions. For more information, please contact us.
You are also welcome to come to Caffi Celt for a drink or snack, even when not visiting the farm.