Welcome to Caffi Celt!
Relax in our on-site cafe (current restrictions permitting) which we re-renamed in honour of our boy Celt – 'Major Mercury'.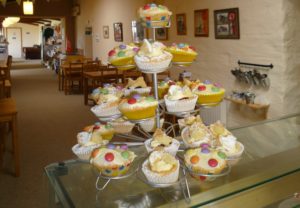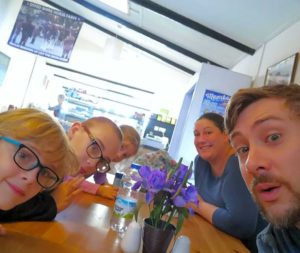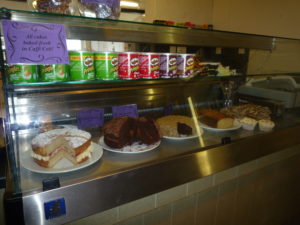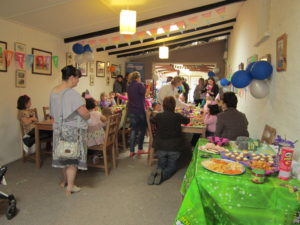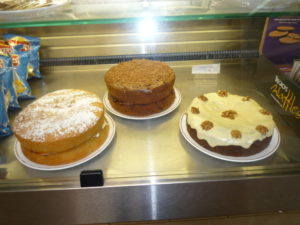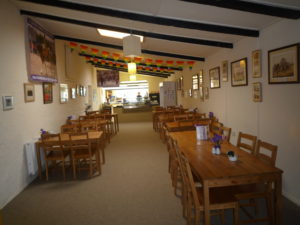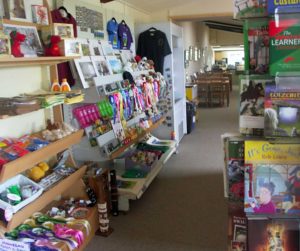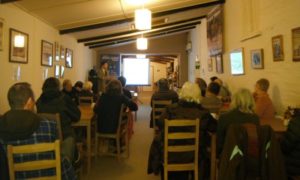 (Take Aways Only Due to Covid-19 Restrictions)
Dyfed Shire Horse Farm is fortunate to have masses of outdoor open spaces for visitors to enjoy. This year we will provide additional outdoor seating for everyone who purchases food and drink from our Caffi Celt to take away and consume.
Our locally sourced Menu offers a delicious choice of the best of Welsh produce.
All food will for the foreseeable future will be on a 'Take-Away' basis and served in disposable boxes/plates/cartons which will not be re-used. Furthermore, all cutlery served with meals/food will also be disposable.
Should Wales guidelines be amended to allow indoor seating for food consumption, we will adhere to the regulations at that time. However, in advance of any amendment and to enhance social distancing protocols and to put guests at ease, Dyfed Shire Horse Farm have reduced the number of indoor tables that will be available for guests. Furthermore, Dyfed Shires have currently created three indoor seating zones in order to reduce the number of guests in each zone and to assist larger family groups to sit in comfort, exclusive to other guests being nearby.
In 'Normal' Times
Caffi Celt combines a cosy traditional ambience, with all the modern features including free Wi-Fi. The cafe and toilets are pushchair and wheelchair accessible.
The cafe is also available for venue hire, for birthdays and private functions. For more information, please contact us.
You are also welcome to come to Caffi Celt for a drink or snack, even when not visiting the farm.