Welcome to Caffi Celt!
Relax in our on-site cafe (current restrictions permitting) which we re-renamed in honour of our boy Celt – 'Major Mercury'.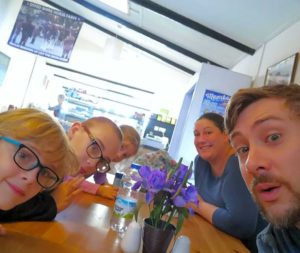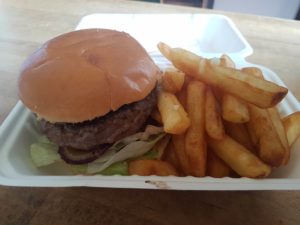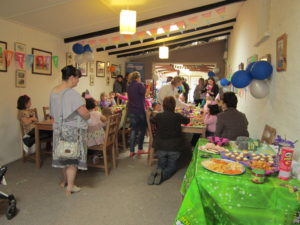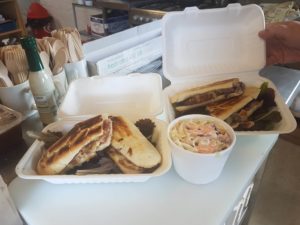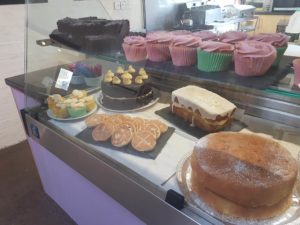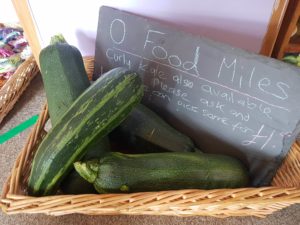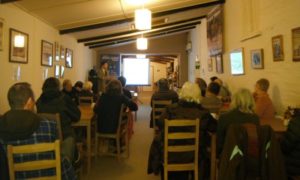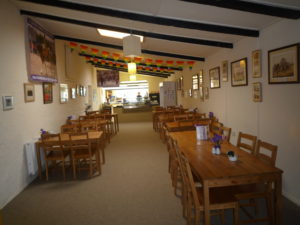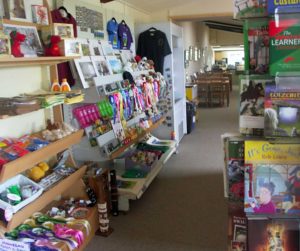 Our Caffi Celt welcomes sit-in meals as well as offering a take-away service!
Caffi Celt combines a cosy traditional ambience, with all the modern features including free Wi-Fi. The cafe and toilets are pushchair and wheelchair accessible.
Our locally sourced Menu offers a delicious choice of the best of Welsh produce and has proved popular with visitors.
The cafe is also available for private venue hire – for birthdays and private functions, weddings and funeral wakes. For more information, please contact us.
If you're just passing and haven't got time to visit the farm, you are welcome to come to Caffi Celt for a drink and meal.