'There's a New Grey in Town'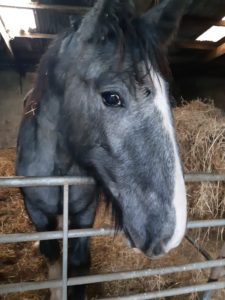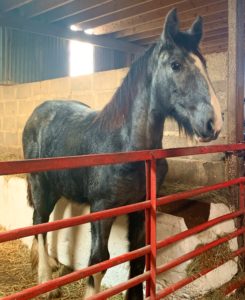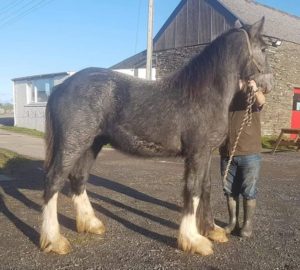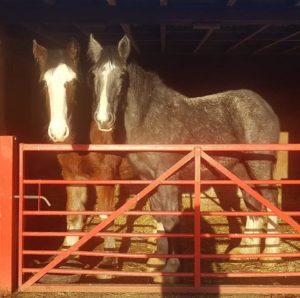 Stats
Name: Metheringham Upton Atlas
Born: 25/03/2020
Sex: Colt
Sire: Metheringham Upton Ferguson
Dam: Metheringham Upton Dora
Atlas's Story
The newest arrival to our Dyfed Shire family, this young man was born on the 25th March 2020 and came from Nottinghamshire in England aged 8 months.
A striking young grey foal, the colour is clearly in his genes because Atlas has a rather special connection to our farm. Through his Mam Dora, he is descended down from Dyfed Grey Prince, his great-grand sire, who was one of the first generation of the Dyfed bloodline to be born on our farm in the early 1980s and who we sold as a young stallion to the Metheringham Stud almost 40 years ago!
Born days into the first nationwide lockdown, he was named 'Atlas' as he was born with the world on his shoulders! It is perhaps apt then that this young man has gone 'full circle' and now lives at the birthplace of his forefather!
Atlas has settled in really well in his new home and has a lovely, sweet nature. He's become big pals with 'Jonesy' – they're a right couple of 'likely lads'!