'Our Cheeky Chappy!'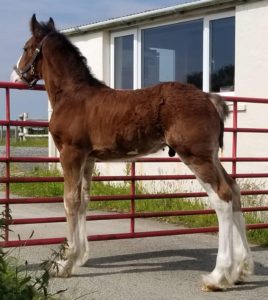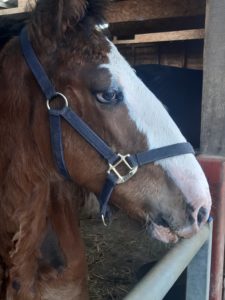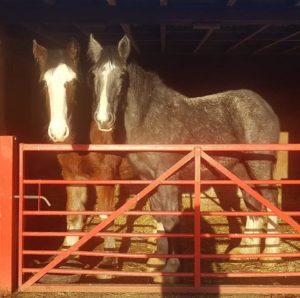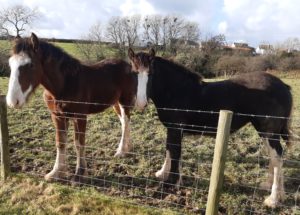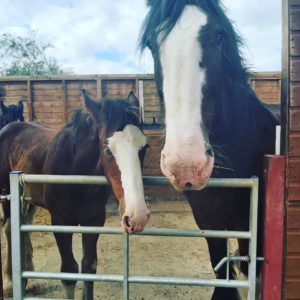 Stats
Name: Westfield Indiana Jones
Born: 20/04/2020
Sex: Mare
Sire: Trem Y Wyddfa Huw's Curiosity
Dam: Oakridge Hope
Jonesy's Story
A recent arrival to our Dyfed Shires family, 'Jonesy' has arrived in a blaze of energy and self-confidence!
He arrived in Eglwyswrw from Yorkshire in the early summer of 2020 in the middle of the original national lockdown as a foal at foot with his mother Oakridge Hope. His father Tremywydda Huw's Curiosity was the 2018 Shire Horse Champion Senior Stallion so Jonesy has big genes in him! So it shouldn't have come as a surprise when he arrived on the farm as, large and strong young foal, full of character and promise!
He quickly made himself a popular attraction when we opened for the summer – greeting each visitor as a new friend to give him some fuss! He was clearly besotted with young Guinevere who he followed around all summer long!
He was weaned off his Mam Hope before Xmas and has now become big pals with farm new boy Atlas who arrived in November – our new 'likely lads'!