'Standing on the Shoulders of Giants'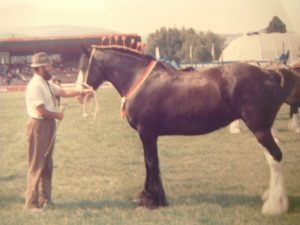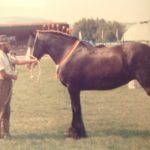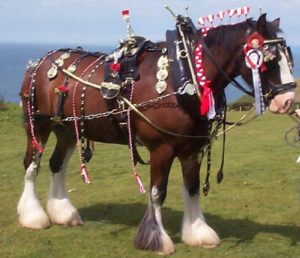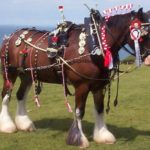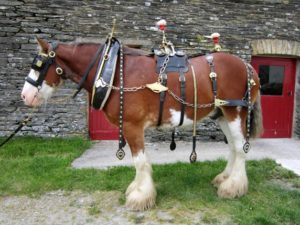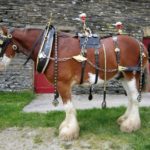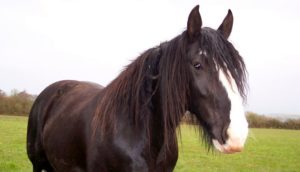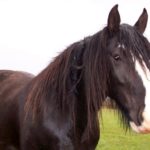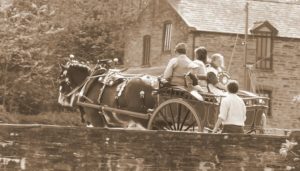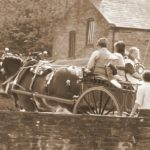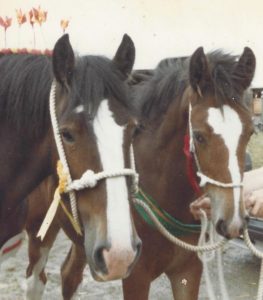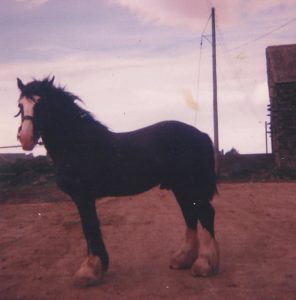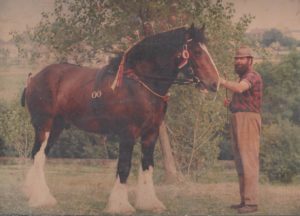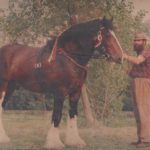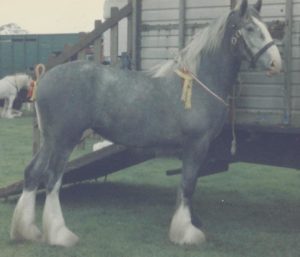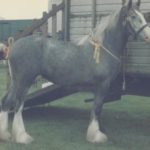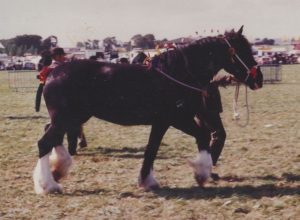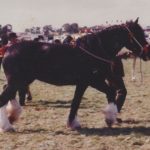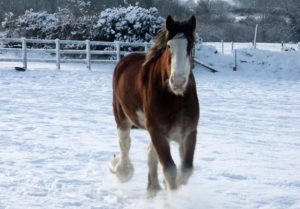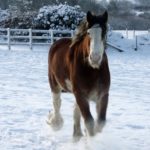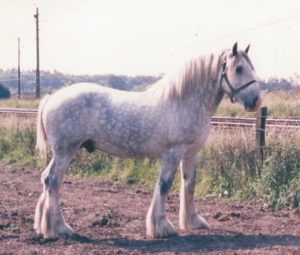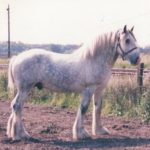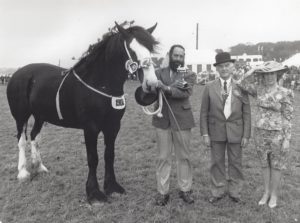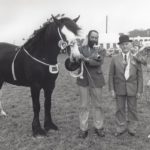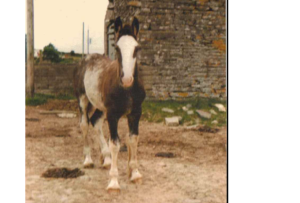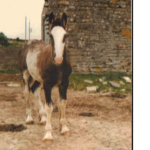 We Will Remember Them
Over the past 40 years, many shires horses have lived and worked on the farm. Indeed, 25 of them were born here! They and those that came here from further afield have left their unique hoof print on our soil and in our hearts in that time.
In the early years, John Rees Lewis began his 'Dyfed' line of Shire Horses with the mares Stuntney Deborah from Shropshire and St Juliet's Harmony from Cornwall.
Since then, Dyfed born horses such as Dyfed Grey King, Dyfed Major and Dyfed General have left our farm for foreign climbs in America, Germany and Austria.
We will always remember our show-stopping Dyfed bloodline matriarchs Dyfed Duchess and Dyfed Countess. We will never forget those loyal and trusted workers Tom, Duke and Macs who worked and welcomed visitors to the farm.
We are very fortunate to be in regular contact with new owners of our more modern horses such Dyfed General, Dyfed Epona and Dyfed Lancelot to name a few. We enjoy hearing about their new lives.
Whilst visiting the farm, you can also visit the final resting place of many of our equine family. A Preseli Hills standing stone has been placed for us to remember just some of those gentle giants who once trod the green grass of north Pembrokeshire and who have since moved gently into that good night.