'The Matriarch'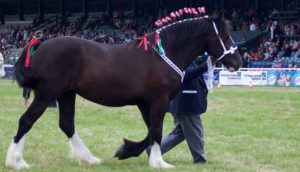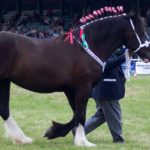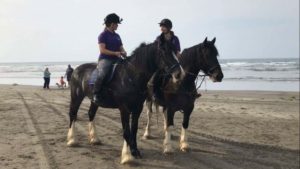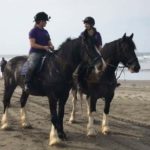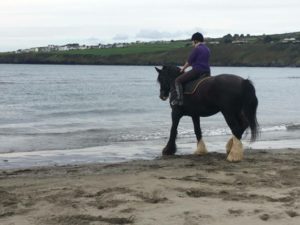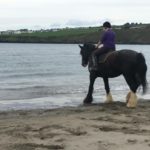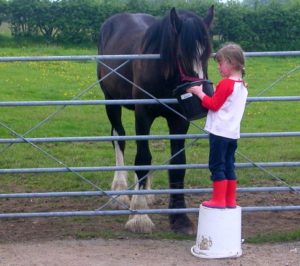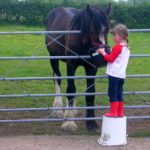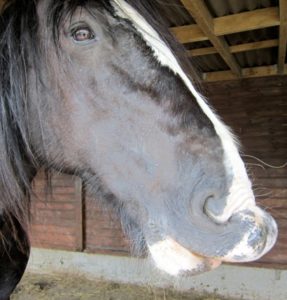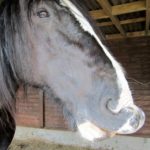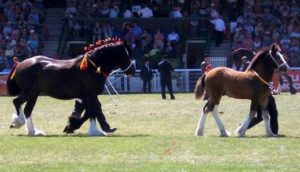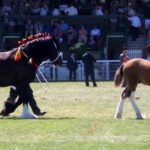 Stats
Name: Cotebrook Dark Lady
Born: 04/04/02
Sex: Mare
Height: 17.2 hh
Sire: Rookhills Black Knight
Dam: Sparkland Laura
Bonus's Story
Cotebrook Dark Lady, know to us on the farm as 'Bonus' is the oldest shire here on the farm. Born in Cotebrook Cheshire in 2002, Bonus came to us as a yearling.
An expert gate-kicker, Bonus is every inch the matriarch of the heard. But, she's a sweet natured mare at heart and secretly loves the fuss and attention she gets from our visitors.
A mother to General, Epona and the sadly missed Taurus and Liberation, Bonus has seen horses come and horses go despite her own health challenges over the years.
Yma o Hyd!