'Our Boy About Town'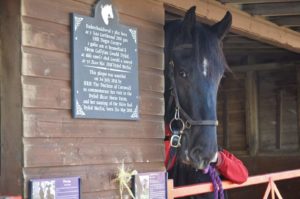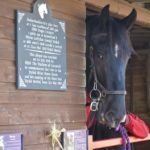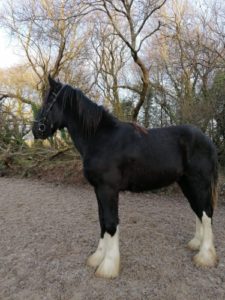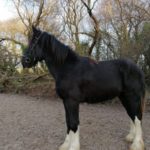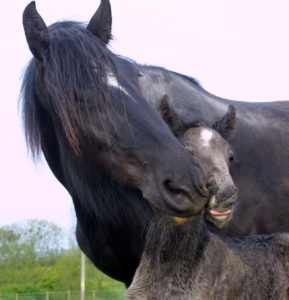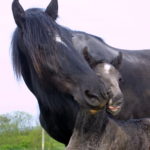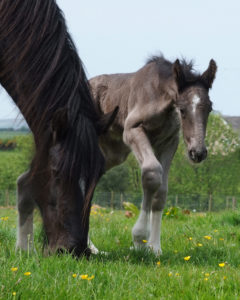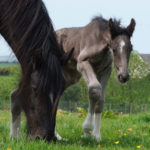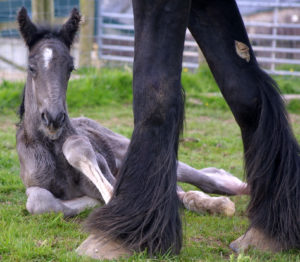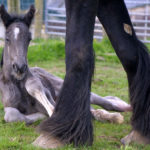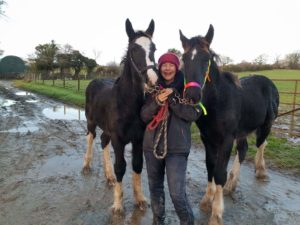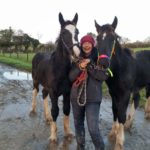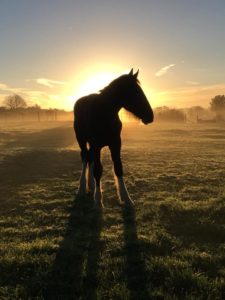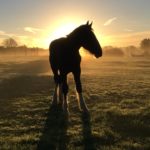 Stats
Name: Dyfed Merlin
Born: 21/05/2018
Sex: Colt
Height: 18hh (est adult height)
Sire: Acle Timelord
Dam: Middlemeadow Beauty
Merlin's Story
We had previously purchased his beautiful mother Middlemeadow Beauty from John Harrison near Merthyr in south Wales and she foaled with us in May 2018 to this young chap!
In July during a Royal Visit, HRH the Duchess of Cornwall officially named him 'Dyfed Merlin' having chosen the name from a shortlist offered to her.
He has grown into a fabulous, gentle and quiet young stallion and is a testament to his mother Beauty who passed away suddenly at Xmas 2018 when young Merlin was only 7 months old.
In 2020 he was chosen by the Shire Horse Society as one of its 'Premium Stallions'! He was one of only 12 Shire Horses in the 2 year old category to have been given the accolade and one of only 38 throughout all of the UK in all age categories.
In our long history of breeding, he is the first stallion carrying our Dyfed prefix to have been granted this distinction whilst still in residence on the homestead here in Eglwyswrw.
Anyone who has met Merlin knows that he is a special young man!