Farm Rides
Learn about the farm, the family and the animals on our popular farm rides whilst taking in the majesty of the Preseli Hills.
All of our Rides are included in the entry price.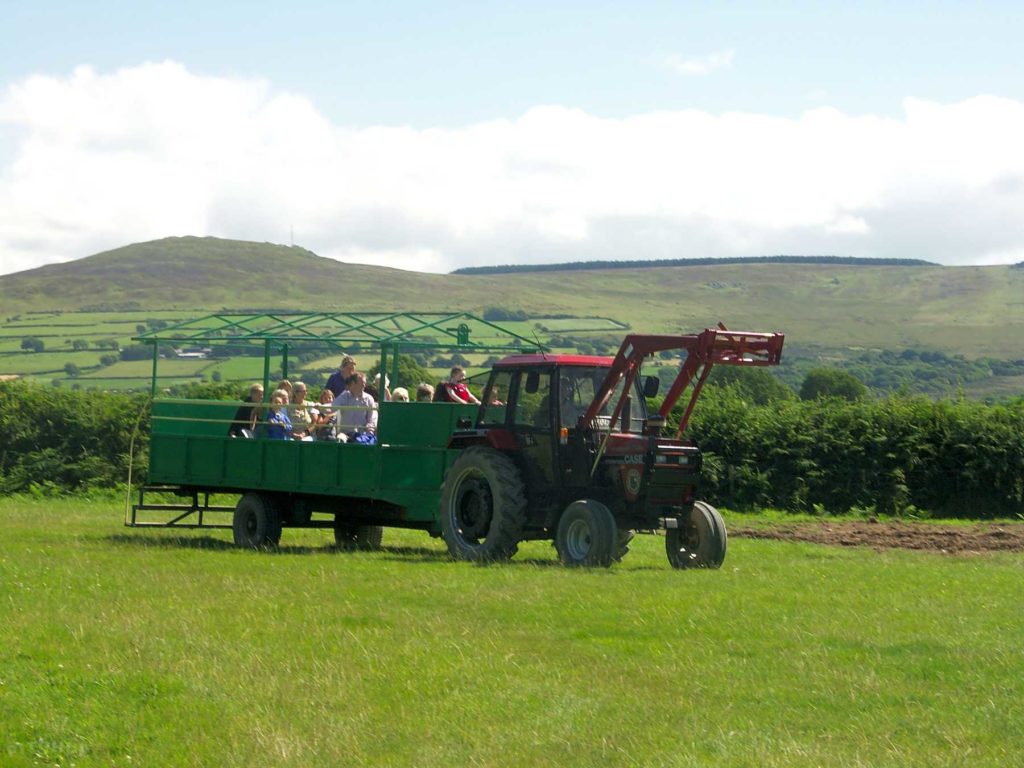 Tractor and Trailer Ride (Not Available in 2021 due to Covid-19 Restrictions)
Throughout the day visitors can take a ride on the very popular Tractor and Trailer tour, which will include a guide into farming through the ages and a hint of family history, all while taking in awe inspiring views of the Preseli Mountains.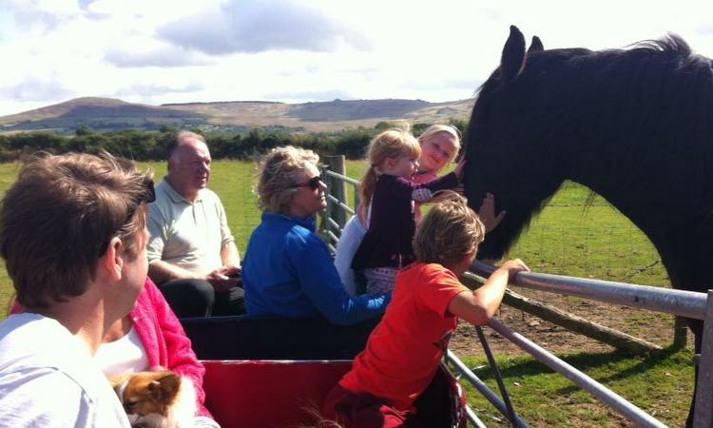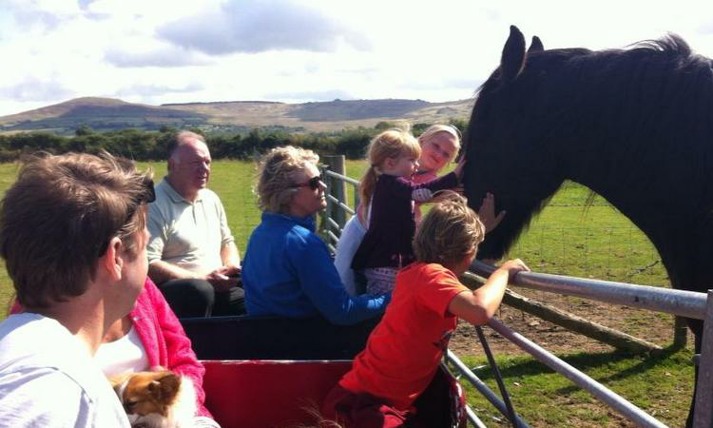 Land Train Ride (Socially Distanced)
How about meeting all our wonderful animals, with a personal guide on our Land Train. A short ride around the paddocks and enclosures where you can get up close with our farmyard friends, and learn more about them all.
In 2021, we intend to offer popular land train tour whilst complying with social distancing guidelines through appropriate use of control measures, such as protective screens to separate our carriages.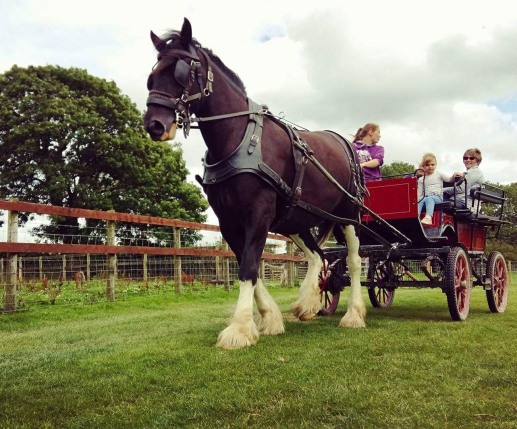 You can also take a step back through time and have a Horse and Cart ride, from one of our own Shire Horses. Sit back and relax and travel like Royalty! Be sure to thank the horse afterwards, as they do like the fuss!
In 2021, our popular horse and cart ride will be available but no one will be allowed to sit in the front passenger seat next to the cart driver. Only single family groups will be allowed on the cart at any one time to ensure social distancing between family bubbles.